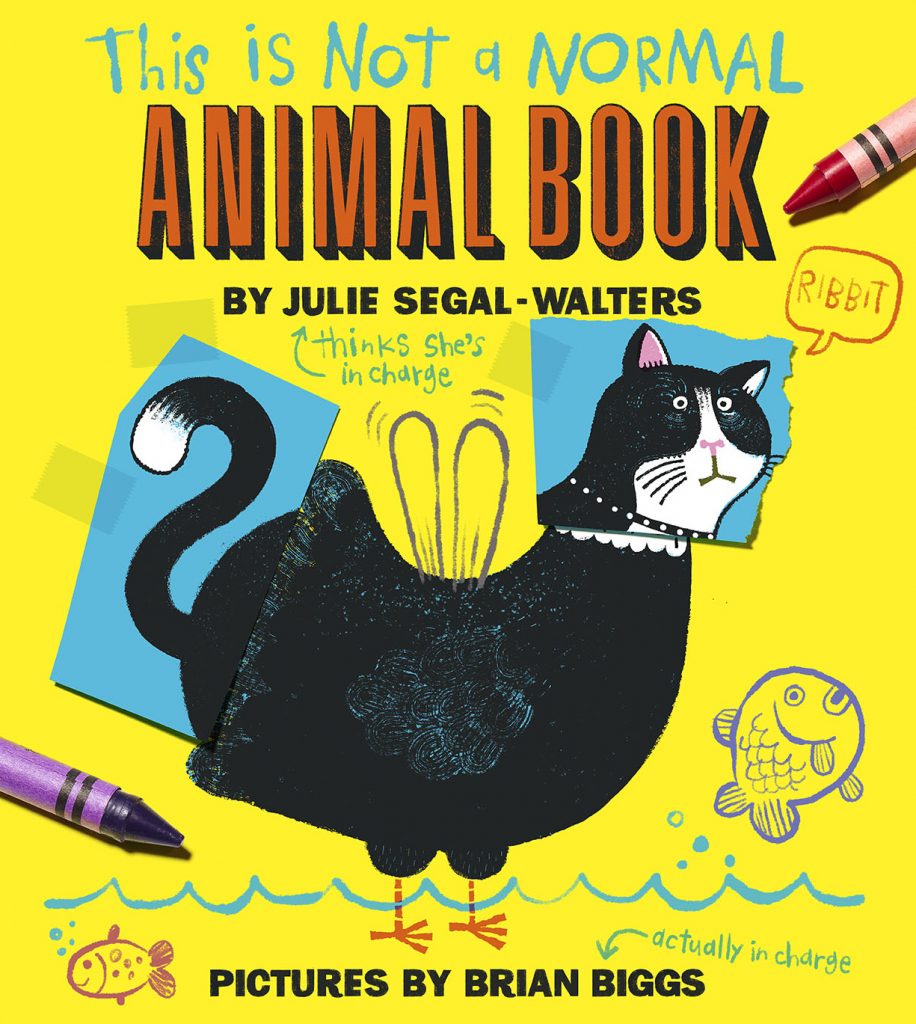 "A knowing and very funny behind-the-scenes look at the art—and negotiation—of collaboration." – Publisher's Weekly
THIS IS NOT A NORMAL ANIMAL BOOK begins as a stroll through the common, every day, normal animals – mammal, bird, amphibian, insect, reptile, and fish. The story quickly evolves, however, into a meta-fiction disagreement between the author and illustrator over how to draw the animals. The author wants simple, normal animal drawings. The illustrator, however, is confused and makes a bit of a mess. The conflict reaches its peak when the illustrator refuses to draw the author's choice of fish. Granted, the blobfish is an unusual choice of fish.
Based on a Yiddish proverb, the book is a behind the scenes look at the picture book creation process, the importance of collaboration and compromise, and the beauty of both words and art. With a sprinkle of snark. THIS IS NOT A NORMAL ANIMAL BOOK is a commercial story that breaks the fourth wall, while still remaining appropriate for classroom use.
You can buy it on Amazon, or your favorite local bookseller!
Want to hear about the behind-the-scenes writing and illustrating process for the book? Illustrator Brian Biggs and I talk to Matthew Winner on his podcast and tell all!